Obligatory subject: Faculty of Architecture,
Regular English Program
3 credits
course leader: LASSU Péter assistant lecturer
The aim of the course is to realize a movable theatre installation, which is able to include the existing "WINDSTILLEVEN-SZÉLCSENDÉLET"production.
The course is split to two(+1) part.
In the first partof the semester the 4 groups of 3 students are designing the shelter of the installation. In the first part of the semester the Collectief guys are coming to Hungary to explain the aims and the main goals of their project/ productions.
One of the main aims of the installation, that it must be dismantable and able to pack into a van because of the transportation.
At the end of the first part (after the 5th education week) the Collectief guys are visiting the course for the 2nd time. It is the time for the decisions.
Maximum two projects can be continued by the reorganized two groups, with 6-6 people.
In the second partof the semester we will produce the construction plans of the installation and we'll try to produce some details too.
The third, and extra partis a summer workshop with the Dutch guys, and with the teachers of the Department of Drawing. In this part we try to organise a scholarship for the students, like there would be a summer camp.
The installation will be realised and used within the framework of the "PLACC" fesztivál, because the main exhibition, and the first use is/will be at the festival. After the festival the installation will continue its own road to a European tour!
Attending to the course:
12 people
min. English B2
Portfolio or motivation letter is expected
Interview, with the candidates:10th of January 2020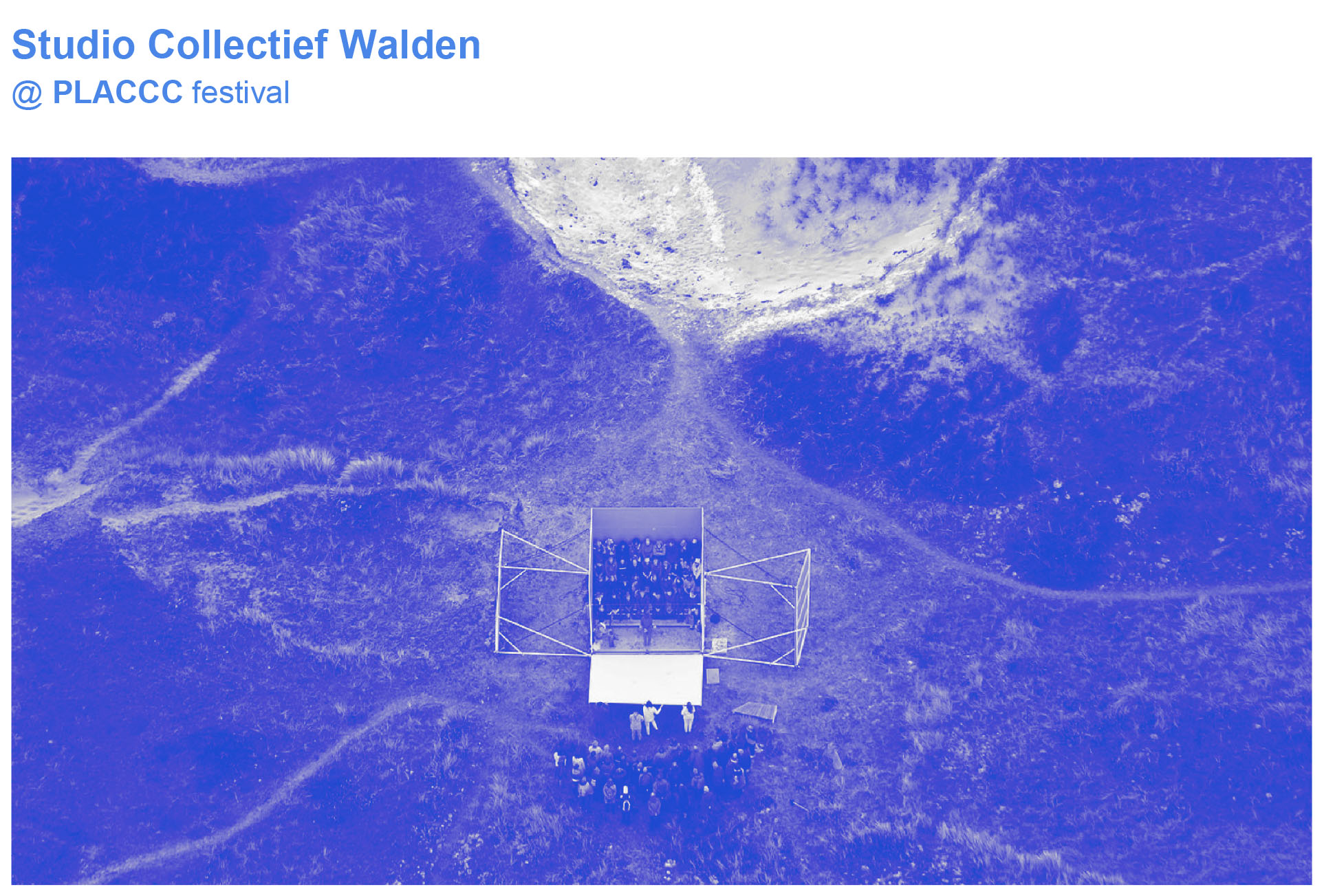 Course on every Thursday 15-18h
ütemterv/tematika – schedule/thematik
01. 02.13.Tárgyismertetés / Bevezető előadás – starting presentation about the course
02. 02.20.Csapatok kialakítása, koncepcióalkotás – generating team, conceptual drawings
03. 02.27.Koncepciók kifejtése – explaining conceptual drawings
04. 03.05.Koncepciók kifejtése – explaining conceptual drawings
05. 03.12.Koncepciók kifejtése– explaining conceptual drawings
06. 03.19.PREZENTÁCIÓ – presentation
07. 04.02.Kiválasztott koncepciók továbbdolgozása, csapatok újraosztása – continuing selected concepts, redefine teams,
08. 04.09.Projektek kidolgozása- műhelyrajzok készítése – continuing selected projects, making construction plans
09. 04.16.Projektek kidolgozása- műhelyrajzok készítése – continuing selected projects, making construction plans
10. 04.23.PREZENTÁCIÓ– presentation
11. 04.30.Projektek kidolgozása- műhelyrajzok készítése – continuing selected projects, making construction plans
12. 05.07.Műhelyrajzok véglegesítése- Műhelygyakorlat – Finishing the construction plans, Workshop practice
13. 05.14.Pótlási hét – replacement week
14. 05.21.Feldolgozási hét – processing week
feladatok beadása – submission
05.15. (12.00-ig)
05.22. (12.00-ig) pótdíjjal – with fee
Budapest, 04 January 2020
Lassu Péterokleveles építészmérnök, egyetemi tanársegéd